The method of Rsrteng IPC-9800 Plus+ series online updating Software(APP)
The Rsrteng IPC-9800 Plus+ series online update software requires connecting the device to the Internet and then searching online for updatable software to update. As shown in the figures below: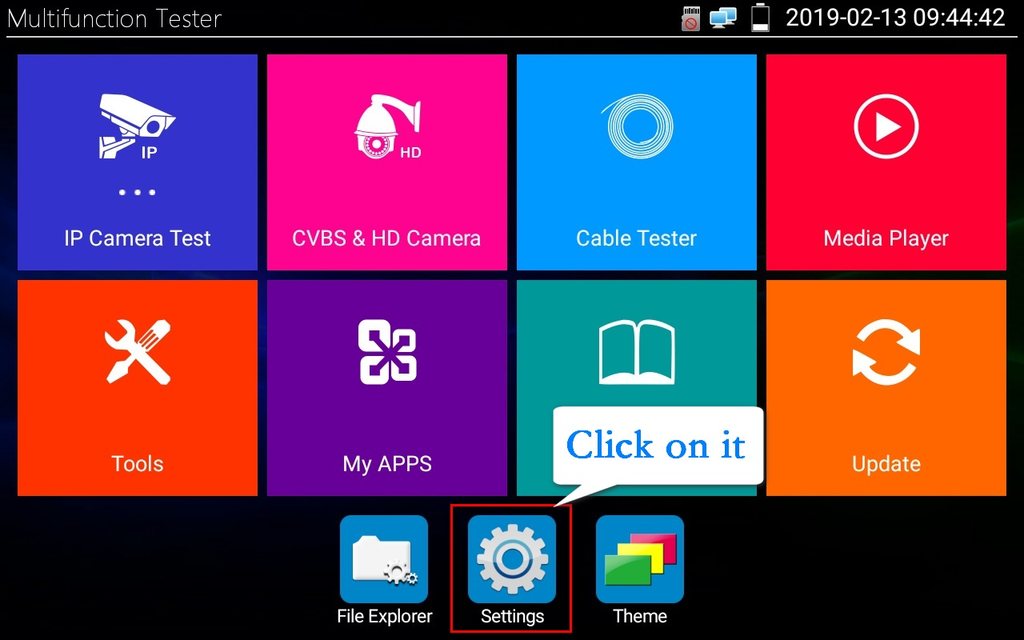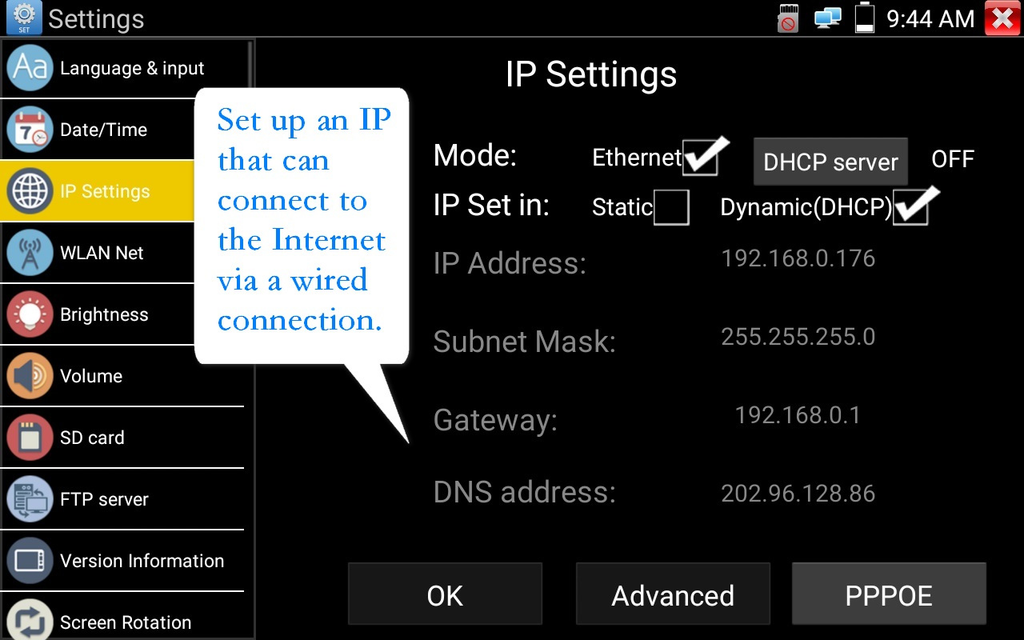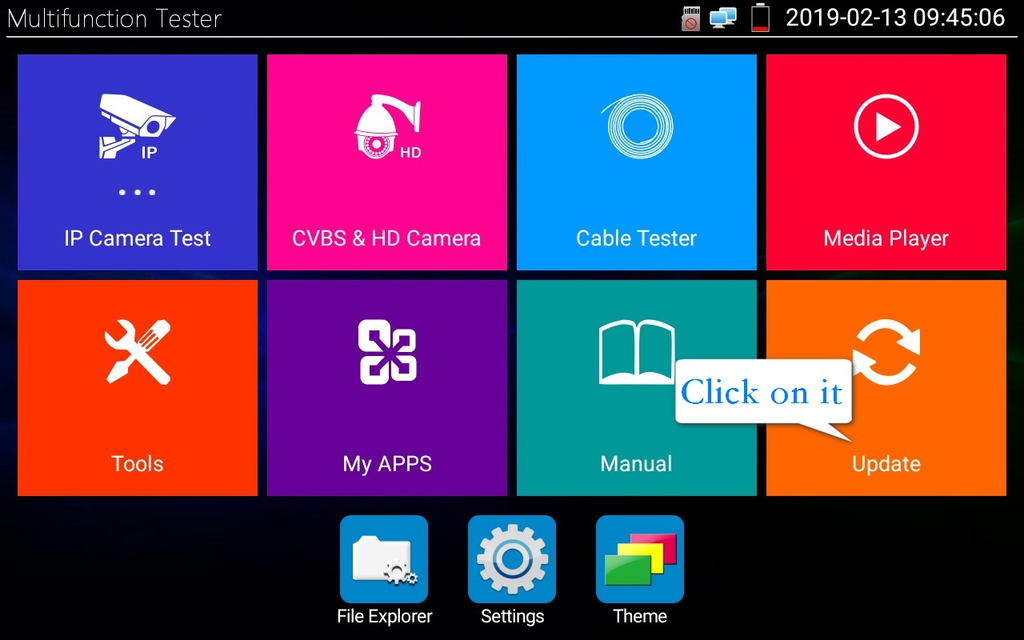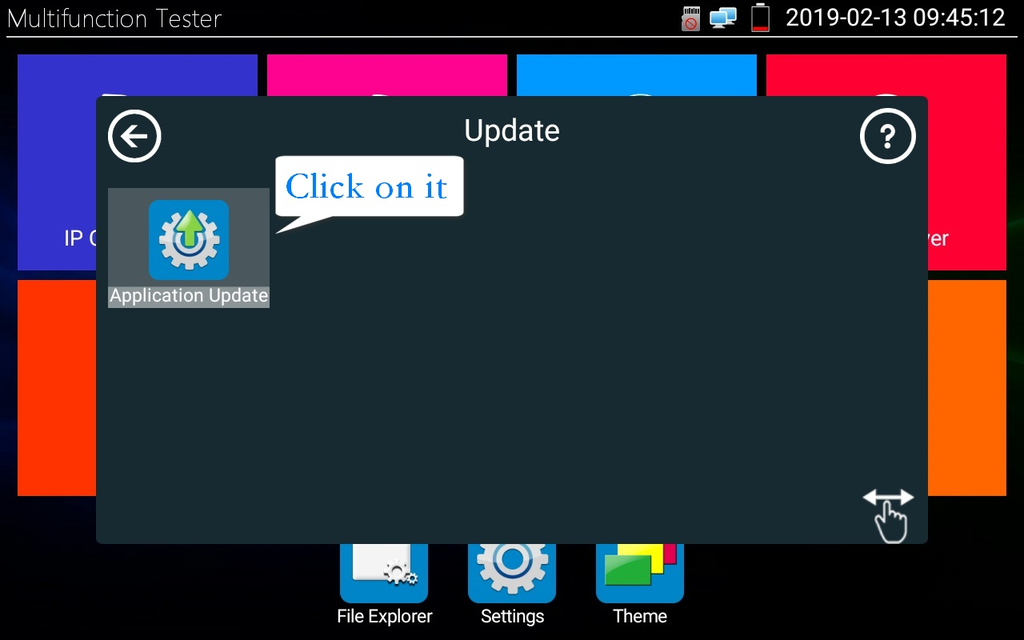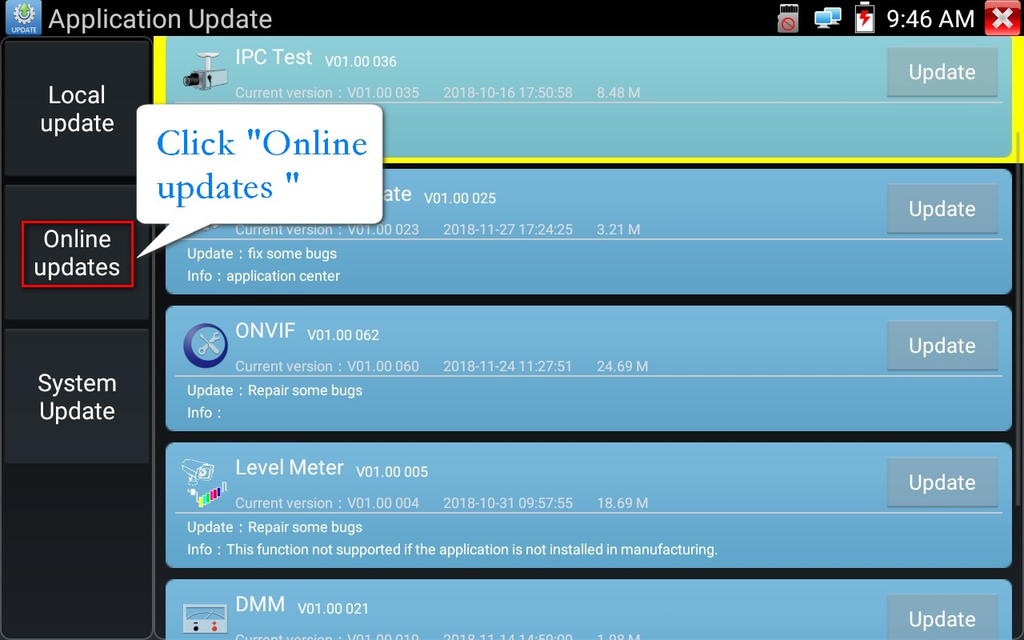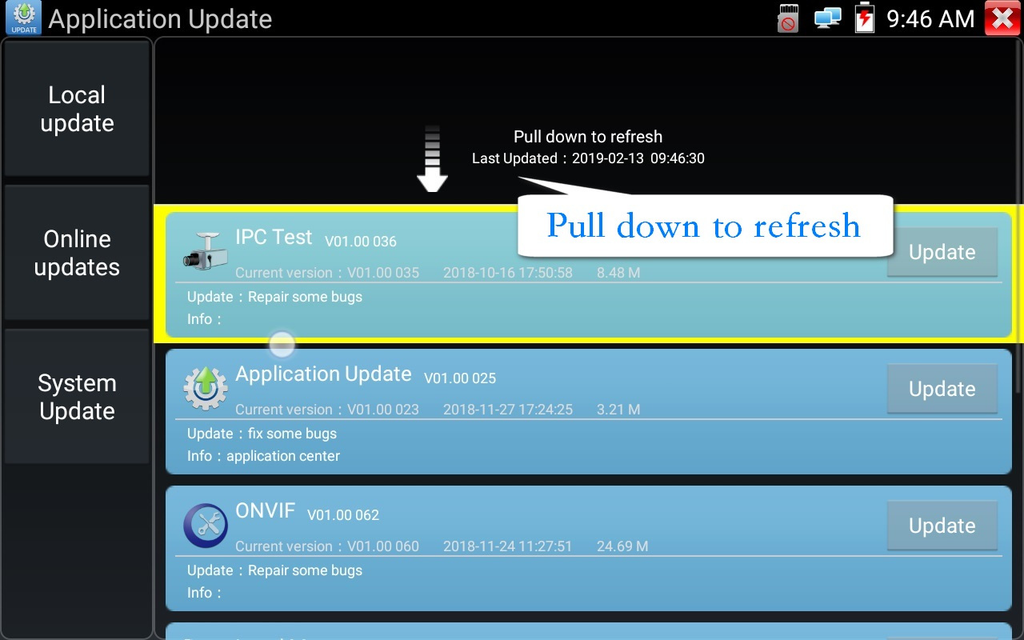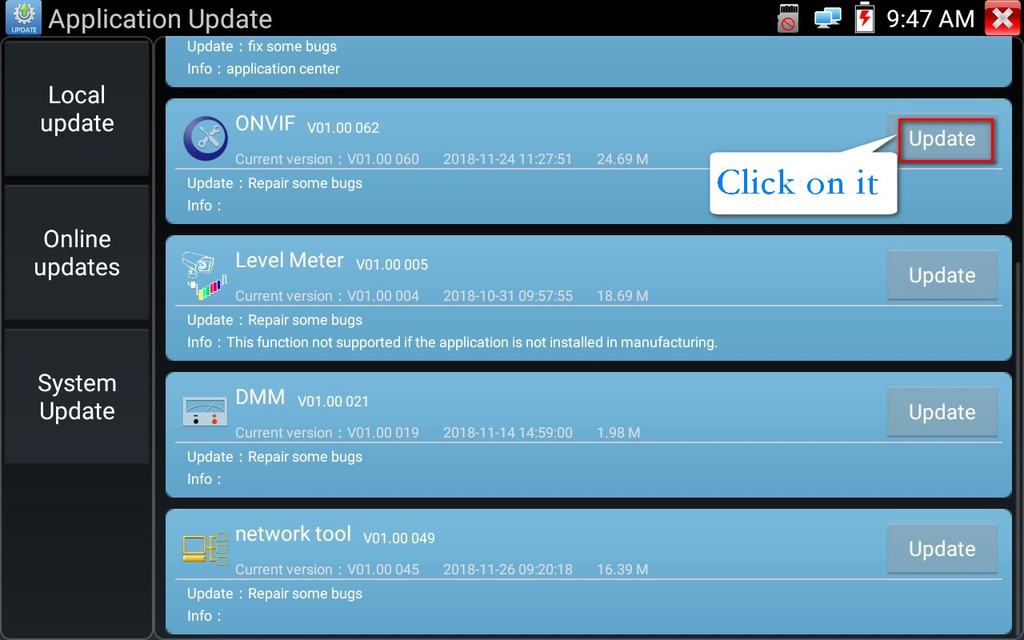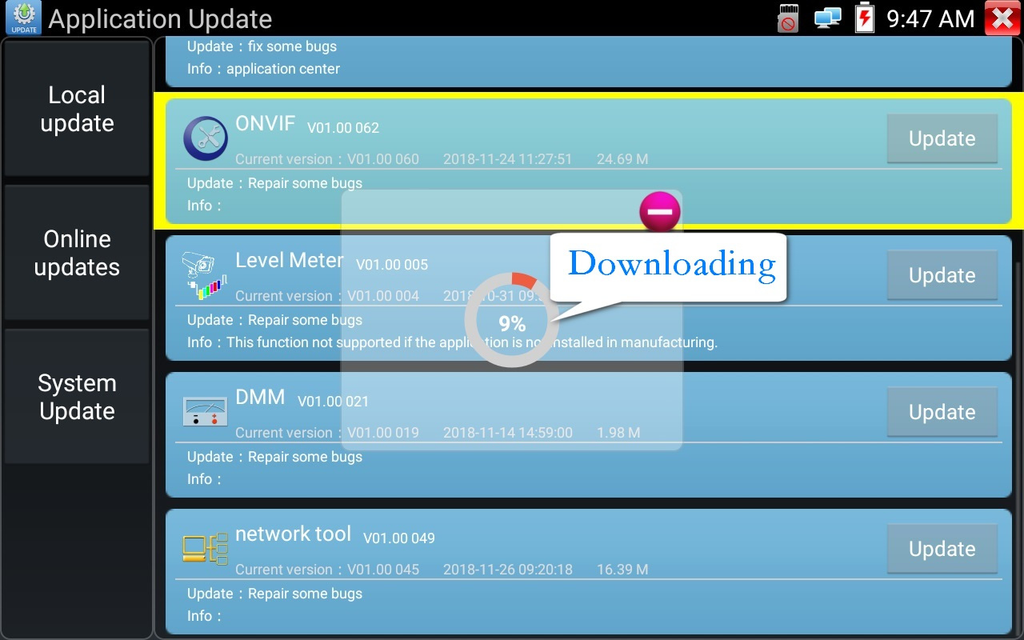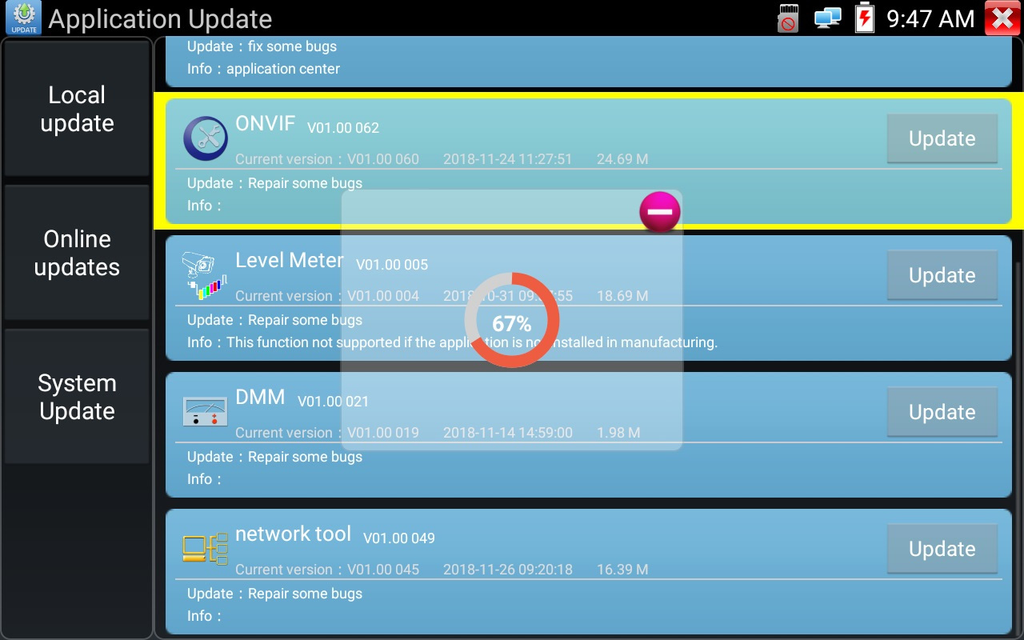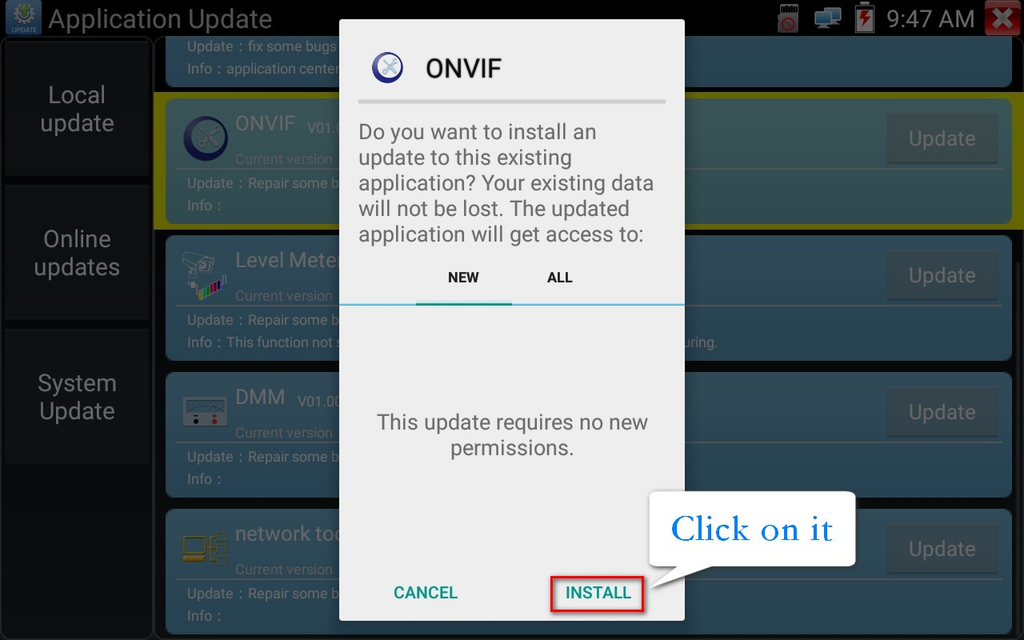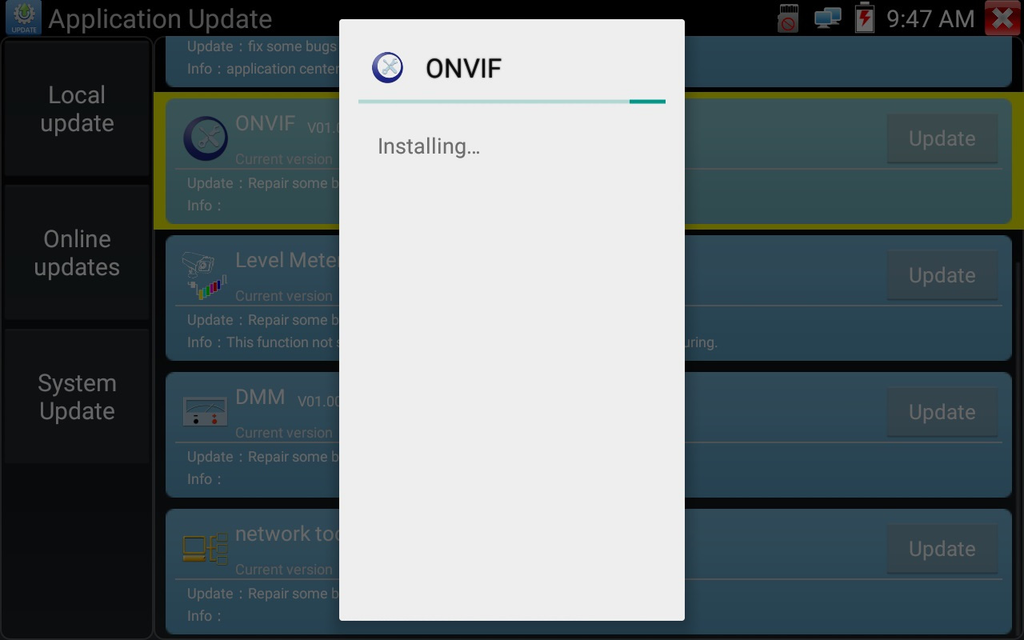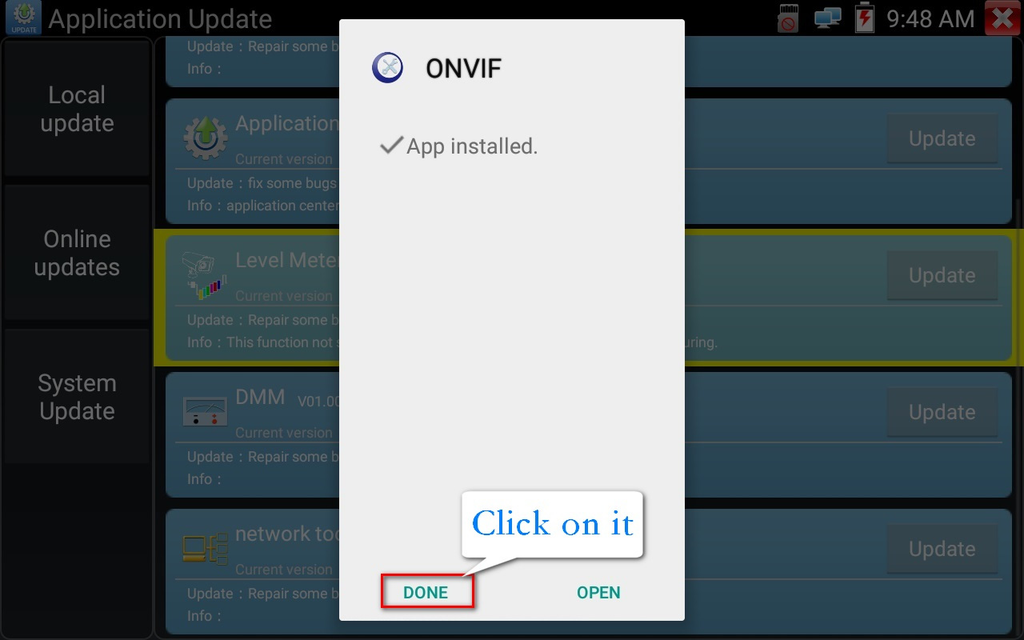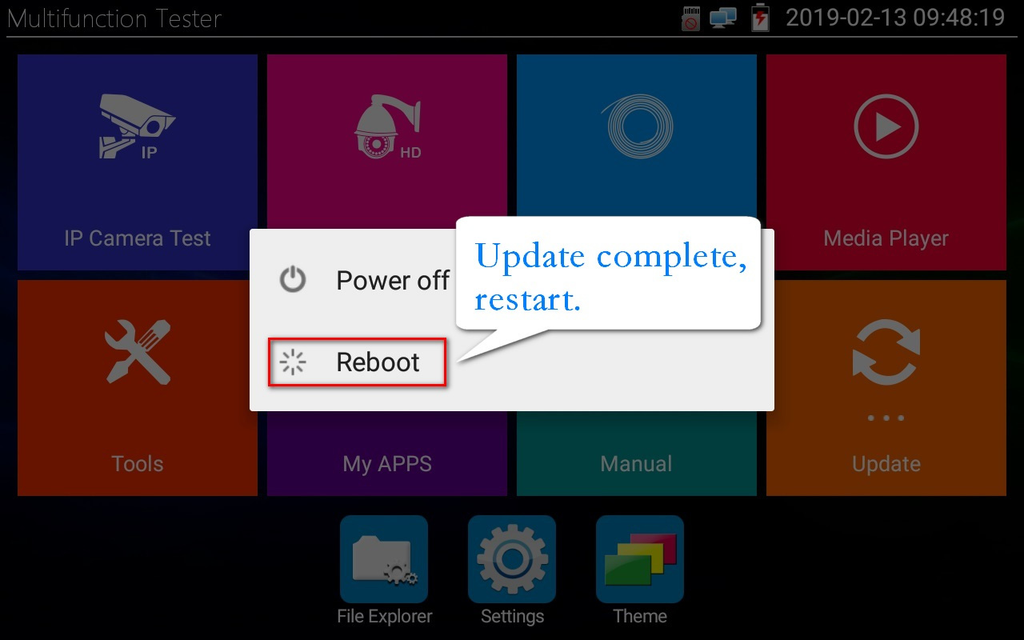 If you are accessing the Internet wirelessly via WiFi, you need to turn on WiFi.The WiFi of the tester and the wired network port cannot be used at the same time. After the WiFi is updated, the WiFi shall be turned off before the wired network port can be used normally.See the figure below for the operation: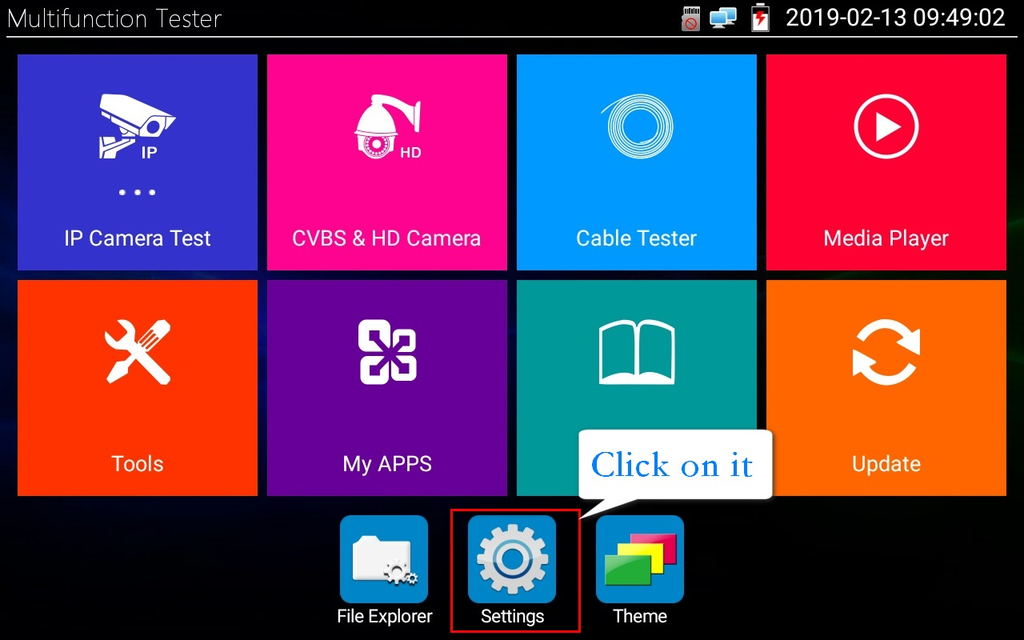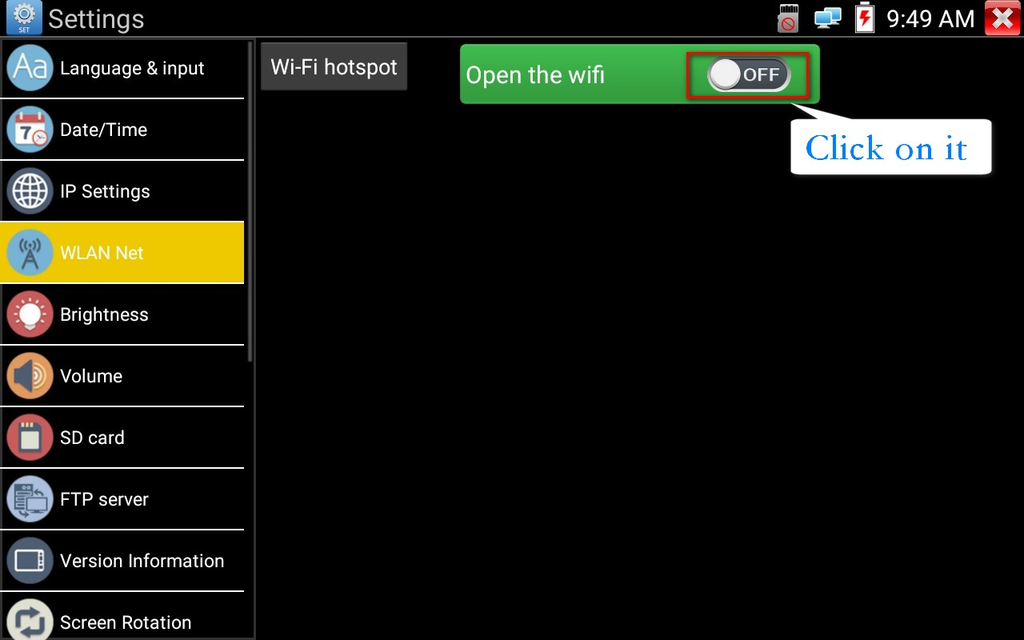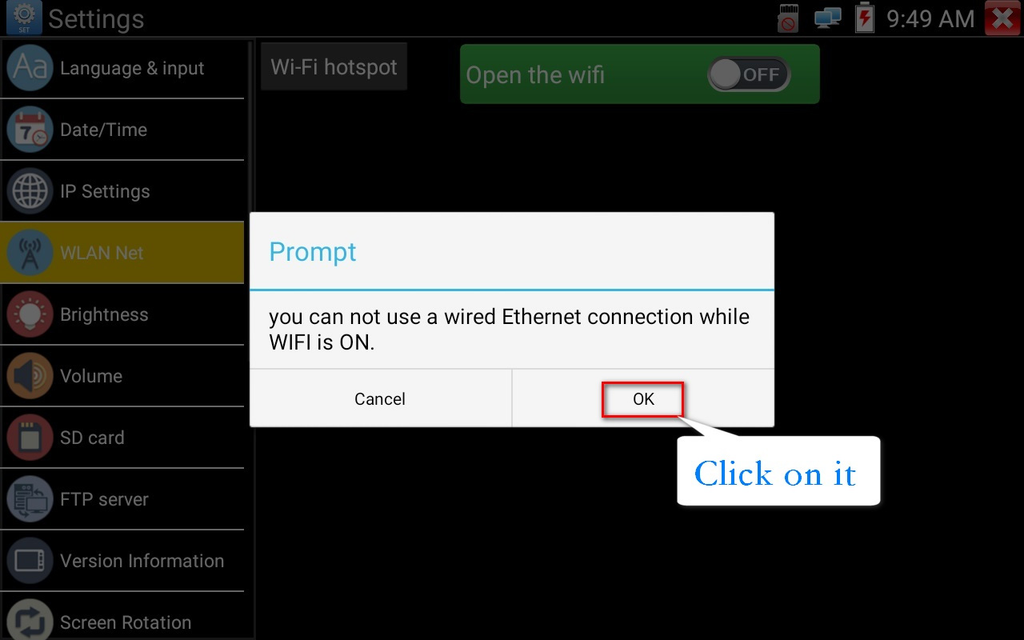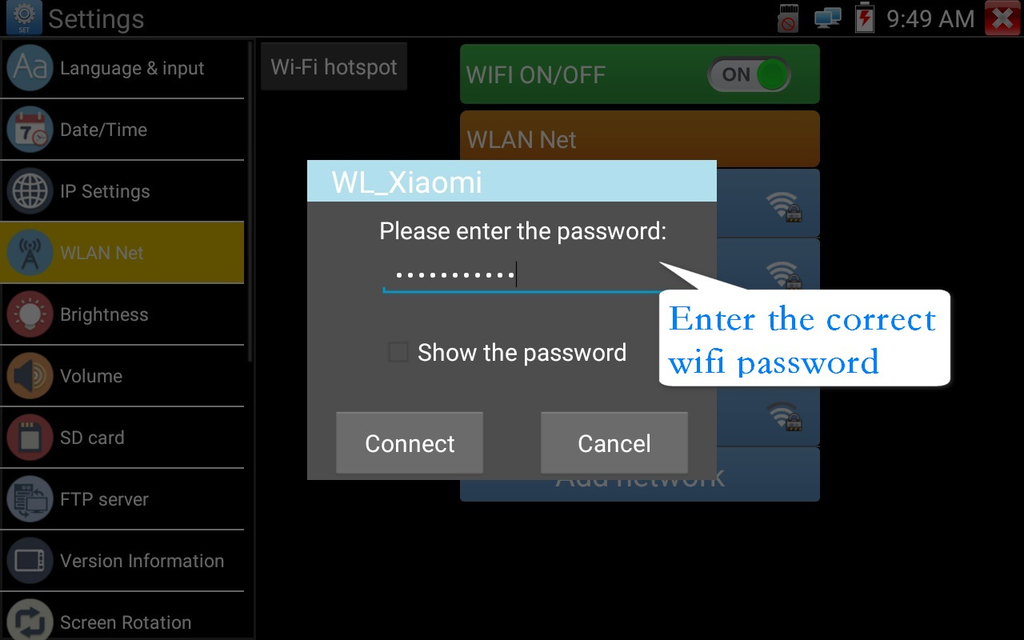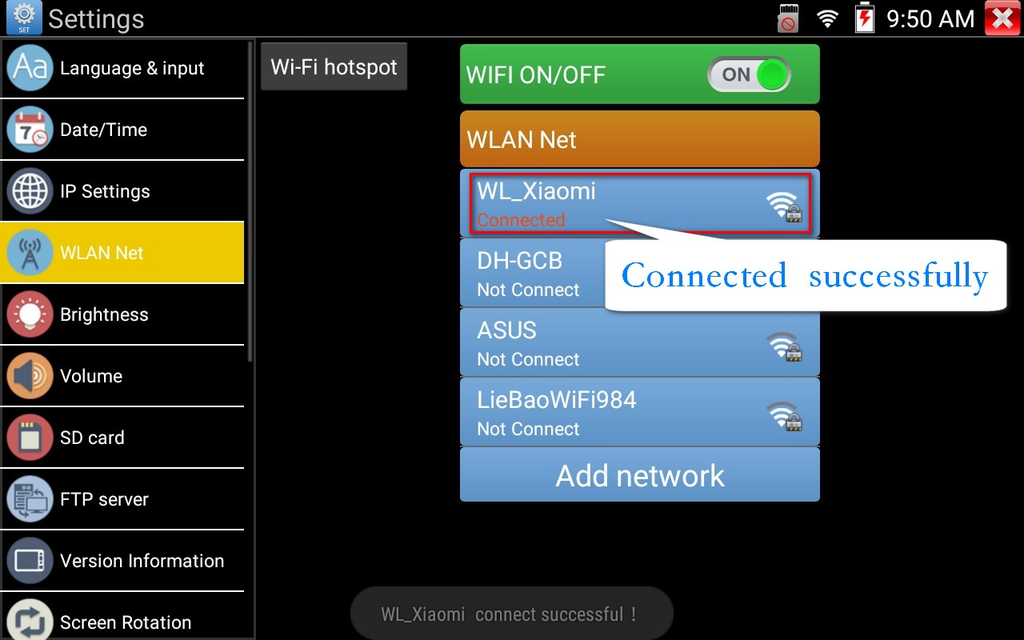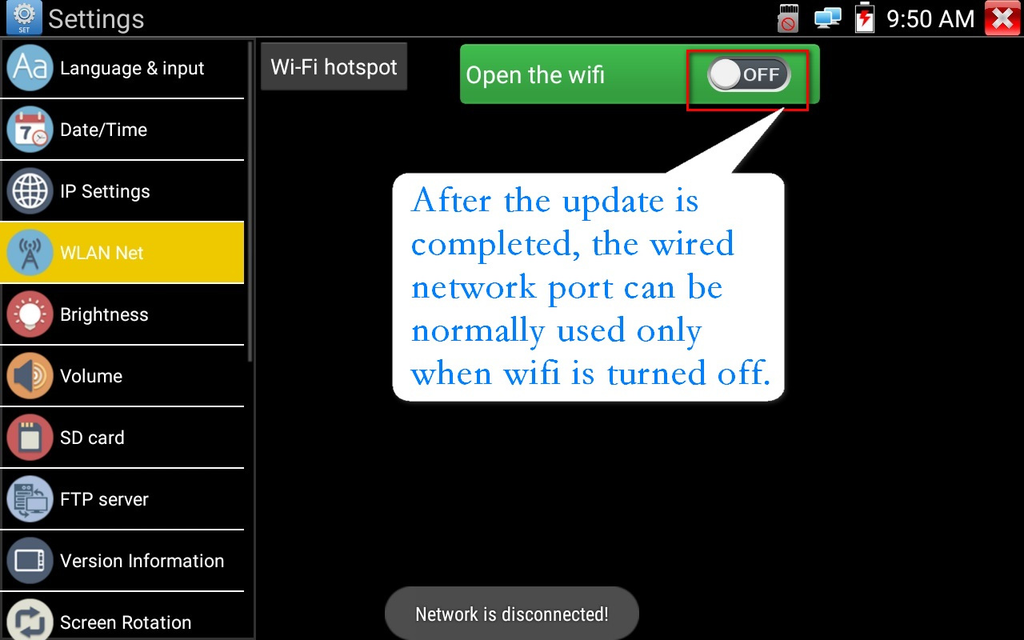 If you need any help, you can contact us at SALES@RSRTENG.COM.Thank you!